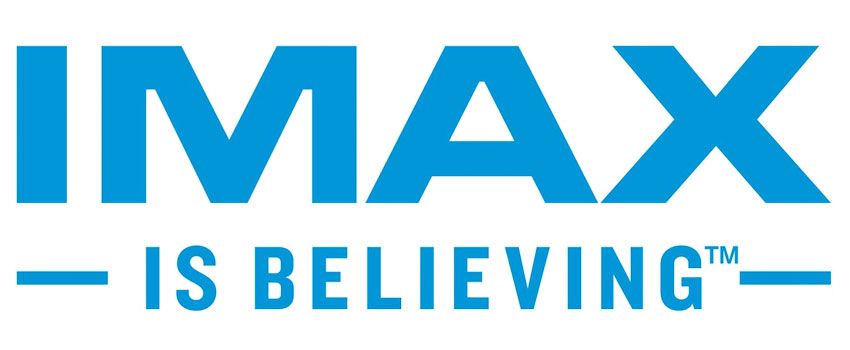 Delauters is a Commercial Mover Too! Moves iMax to Franks Theaters
Need a dependable commercial mover?
Delauters A1 Moving Helpers just completed a large move for Franks Theaters in York, PA. Delauter's provided a team of 11 to move in Frank's brand new iMax screens and projectors.  Each projector weighs 1,500 pounds and costs $400,000 a piece. The move was a huge success and we're proud of the amazing job done by our team! We're glad they chose Delauters to be their commercial mover.
Contact us today to find out how we can solve your commercial moving problems!