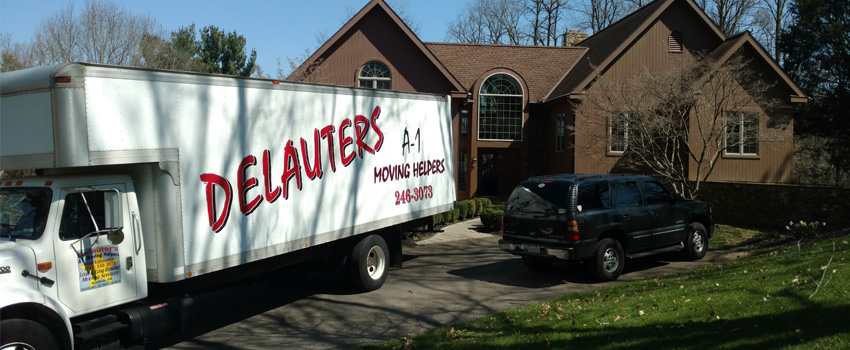 About Delauters A1 Moving Helpers
Delauter's A-1 Services was established in 1993 by John Delauter upon retiring from his position in corrections at York County Prison. He started the company part-time as a "jack of all trades" offering home repair, lawn care and help with moves. As years passed he realized there was more of a demand for moving help than the other services and began operating as Delauters A-1 Moving Helpers.
Our History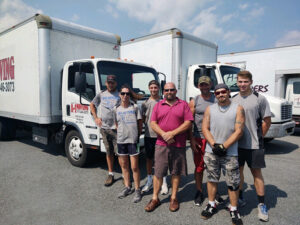 Early in 2005, John purchased trucks and applied for and received a common carriers license through PA to service company moves. Realizing the demand for long-distance movers, he applied for and was granted his DOT number in October of 2006. The company really took off from this point and in May of 2007 his household goods license was approved making it a full service moving helpers company for York and surrounding counties. This small, part-time business has grown into a fully licensed and insured household goods mover with permanent employees and full size trucks for local and long distance moves. The employees are considerate and helpful, well-trained professionals.
There is no job too big or too small for Delauter's A-1 Moving Helpers.
Contact us today for all of your commercial or residential moving needs!
Call 717-246-3073 or click here to use our email form.