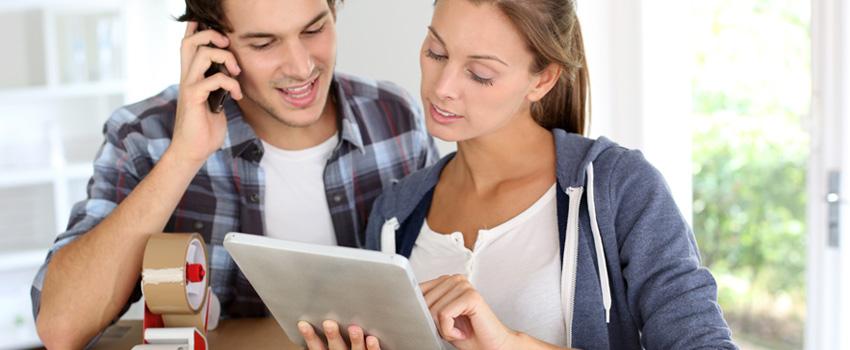 Contact Delauter's, The Professional Movers in York, PA
Need movers? Moving soon? No problem. Contact us via email or phone to ask us anything regarding your move. If you need packing supplies delivered right to your residence or place of business or just need moving tips, just let us know!
Delauters A-1 Moving Helpers office number: (717) 246-3073
Schedule your free consultation today!
Please complete the form below and click "SUBMIT" when finished.