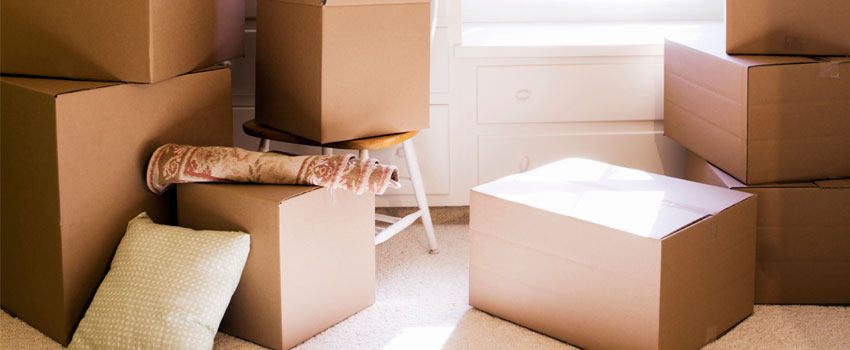 Moving & Packing Services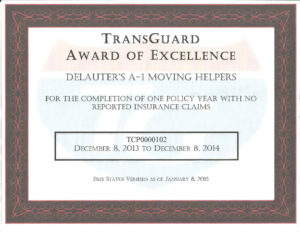 Delauters A-1 Moving helpers provides professional moving services and associated moving products for homeowners and commercial organizations throughout York County and South Central PA. Delauters has been recognized for going an entire year without any insurance claims or damages!
Commercial Moving Services
Have to relocate an employee or need to move to a new location? Delauter's A-1 Moving Helpers are here for all of your commercial moving needs. Delauters is your moving company for York, Harrisburg and Lancaster in Pennsylvania!
Moving Services including but not limited to:
Full Service moving - local and long distance
Helper Service - Loading/Unloading truck, shipping crates, pods, etc
Hot tubs
Safes
Exercise Equipment - tear down/assemble
File moving
Short term storage available
In and/or out of a storage facility
Pick up/Delivery of large items
Packing/Unpacking service
Relocate large items
Boxes and packing supplies
We can service any type of commercial move, whether local or long distance; from clerical offices, retail shops, physicians offices, workshops, classrooms, physical therapy equipment, literature shelving, kiosks, purged files, sheriff sales, cautions, foreclosures, estates and more.
Residential Moving Services
You can depend on Delauter's experienced movers that provide quality service and give you peace of mind.
Our friendly movers will securely pack your belongings, and safely deliver them to your new home. We take every precaution to protect your home during the move.
Services including but not limited to:
In and/or out of a storage facility... file moving and storage
Pick up/Delivery of large items
Packing/Unpacking service
Loading/Unloading truck, shipping crates, pods, etc.
Relocate large items
Disassemble/Assemble service
Boxes and packing supplies
Helper service - move large items (hot tub, safes, gun cabinets, etc.) right within your residence
We guarantee the following:
If you find a better price from a bona fide residential mover, we will beat their price.
We will pack, load, transport, unload and reassemble your entire home for one low price.
We can pack as little or as much as you'd like. With specialty packing, only your most valuable and fragile items are packaged by our professional movers.
To protect your former and new homes we use rubber-wheeled dollies to keep your home free from damage during your move.
So, whether you're looking for full-service or do-it-yourself moving company options, we hope you'll call a Delauter agent for your next move.
---
Packing Services
Our packers are trained in packing methods to alleviate any damage during transit. We offer a full range of packing services from the complete packing of all items in your home, to partial packing services. Or, you may want us to pack your fragile items like china, glassware, mirrors or artwork.
Whatever your packing needs, we can assist. We know how important it is to you that your goods arrive at your new home safely and without damage. The correct packing of your household goods will ensure that they remain safe during transit.
Call us today to have packing supplies delivered right to your home or business. These include: boxes, tape, shrink wrap, bubble wrap, packing paper, wardrobe boxes and file boxes.
Contact Delauters A-1 Moving Helpers today for all of your commercial or residential moving needs!
Call 717-246-3073 or click here to use our email form.